When a contribution is made to Flyin' Heroes an astounding 100% of every dollar is used to provide the resources needed to create memorable fly fishing experiences for our participating veterans.
All donations are tax deductible. EIN # 45-4616785
To donate online, please click below. You will have a direct credit card donation option, as well as a PayPal option.
To donate via mail, please include a copy of our commitment form with a check payable to
Flyin' Heroes
PO Box 715
Muskegon, MI 49443
Get a free t-shirt for donations over $100.
Fill out the form below and include which t-shirt you'd like to receive as a result of your donation.
We will reach out to verify your information and send it your way!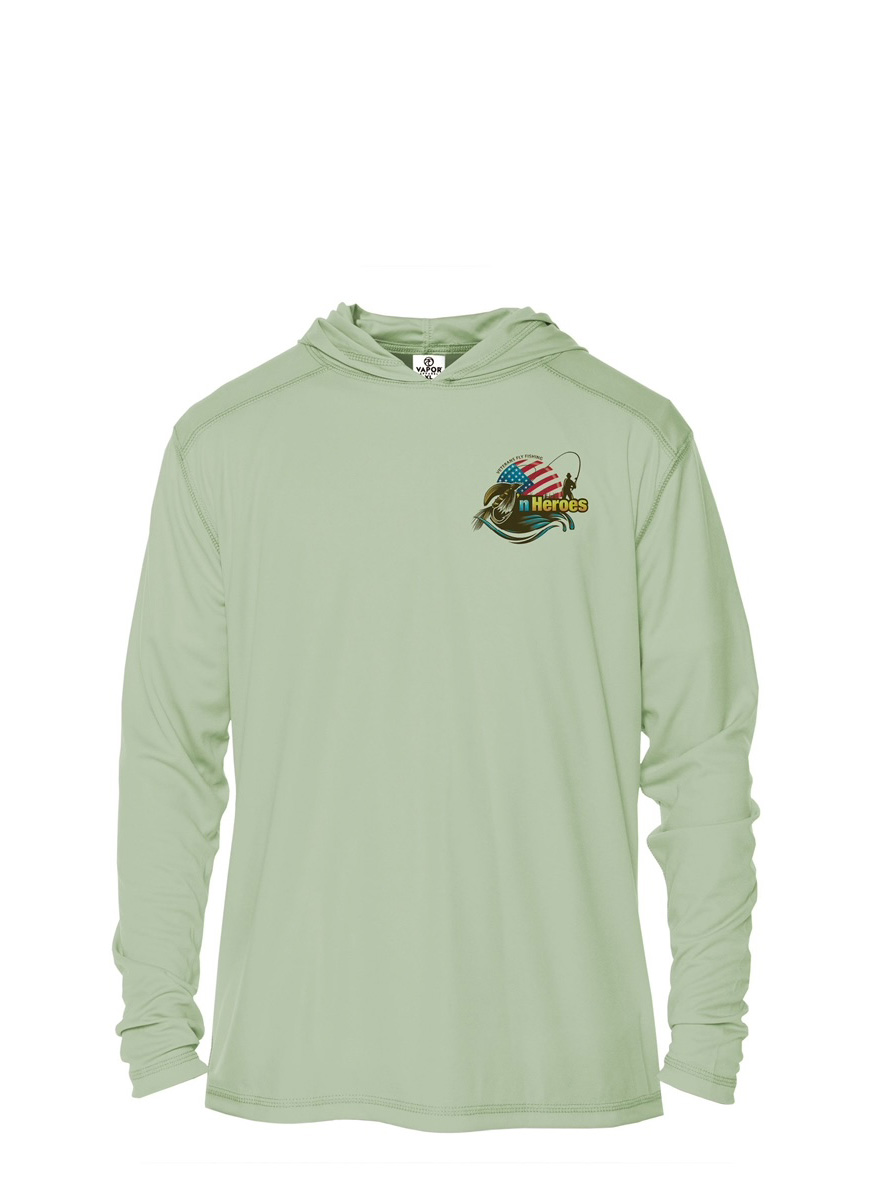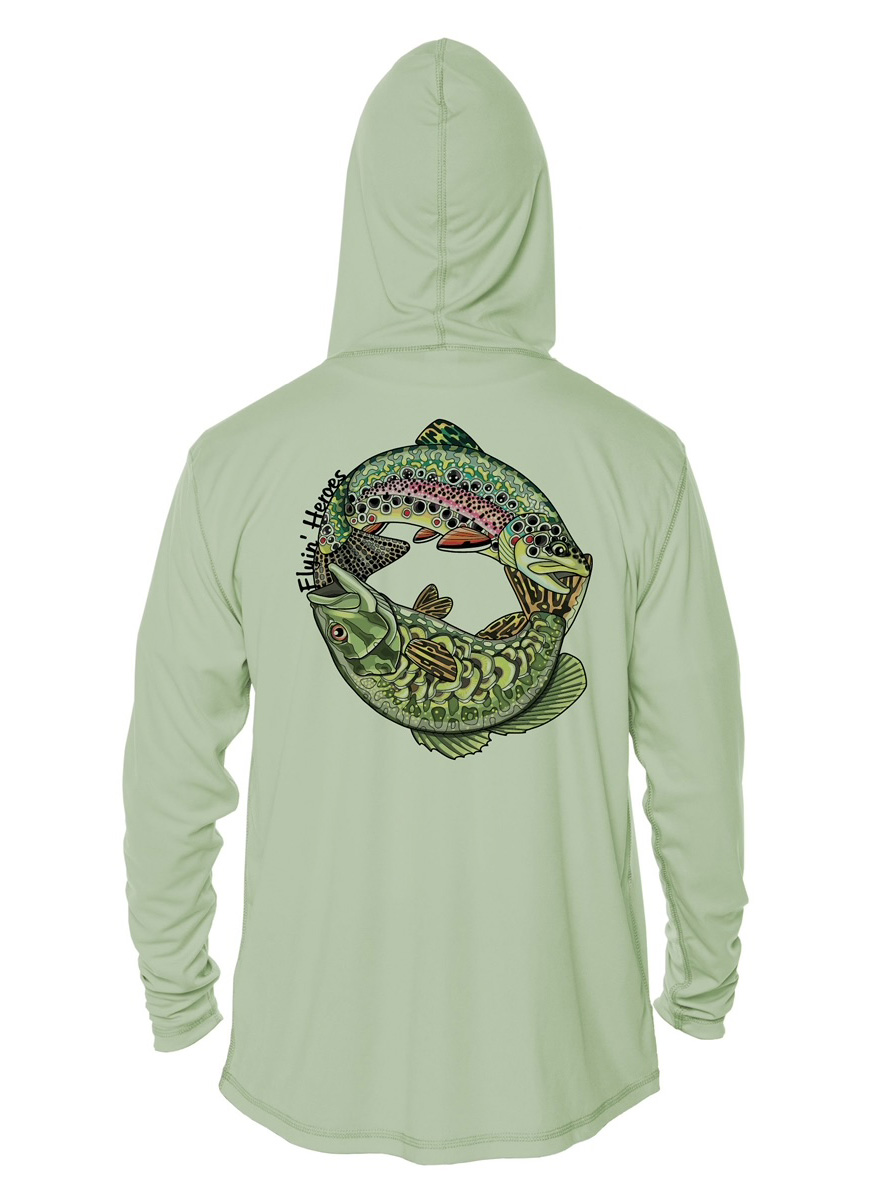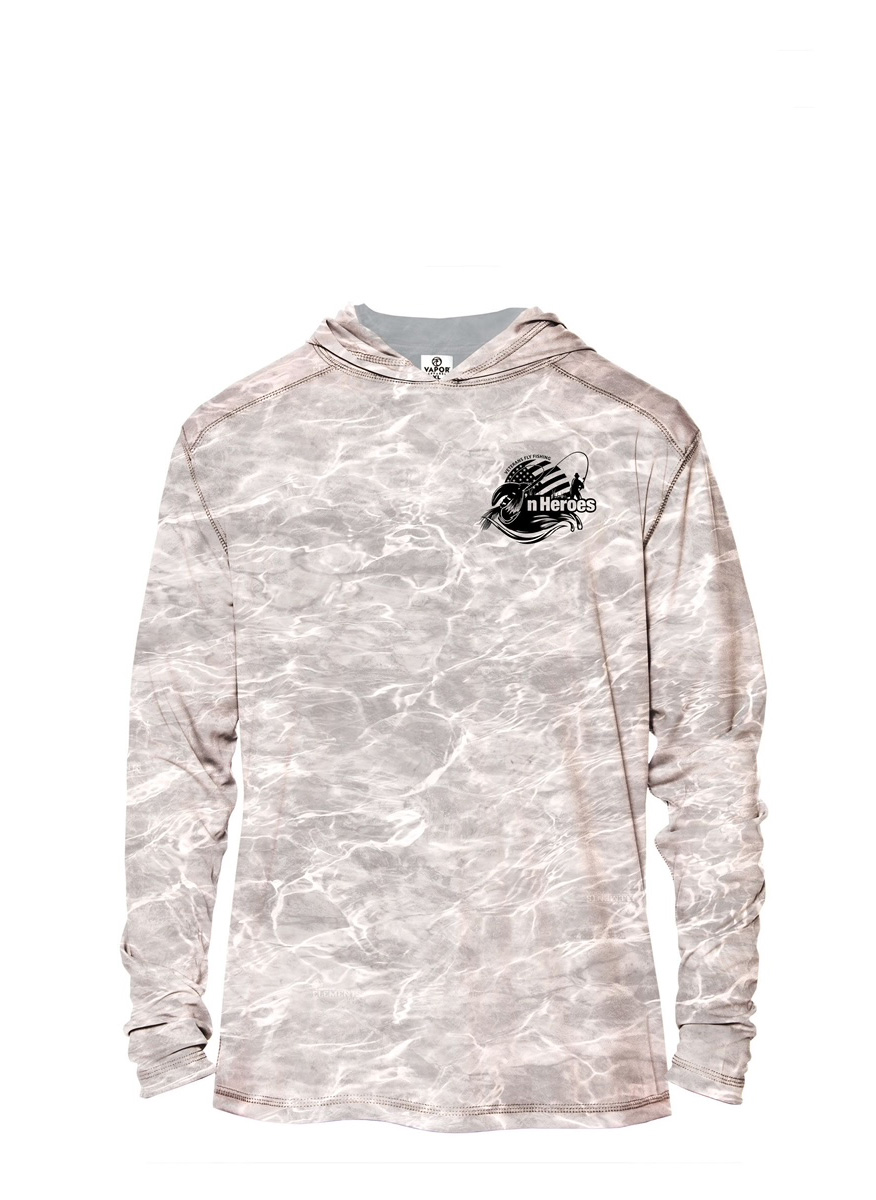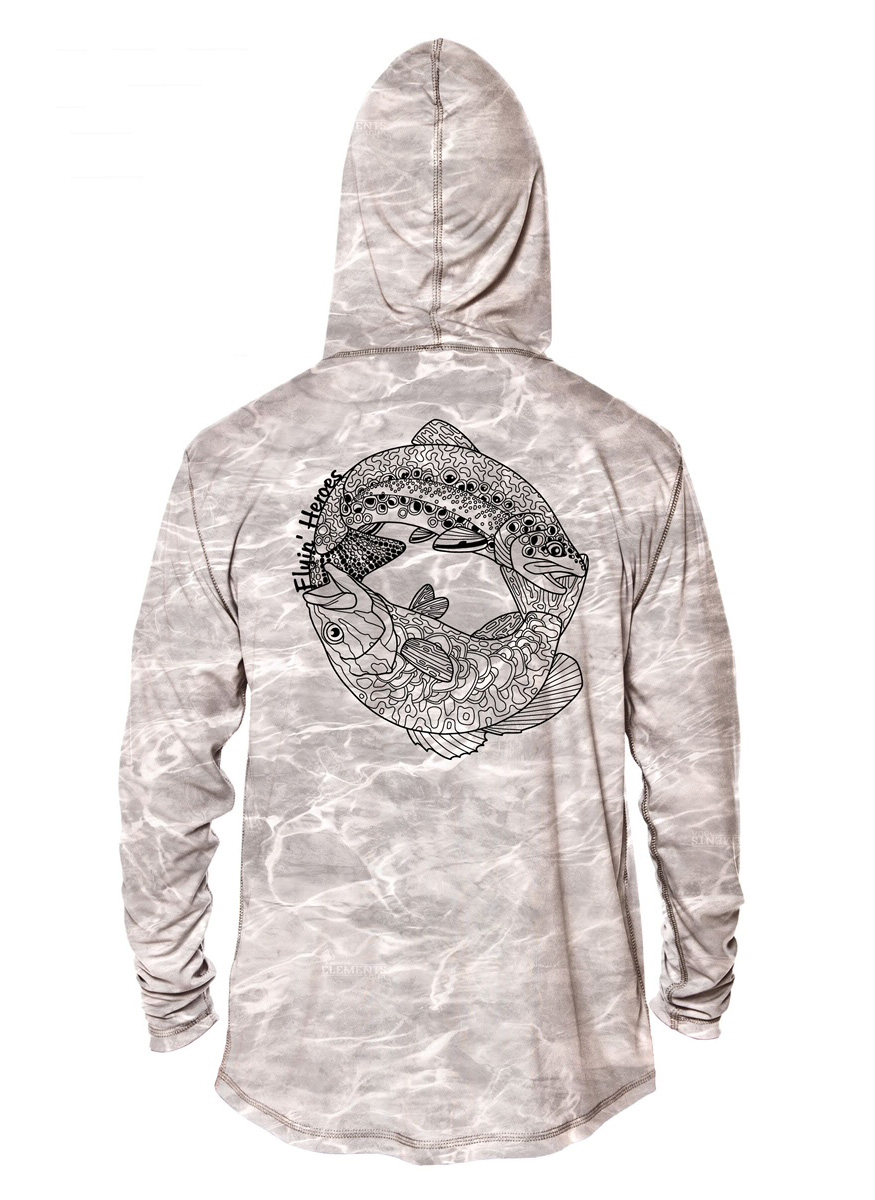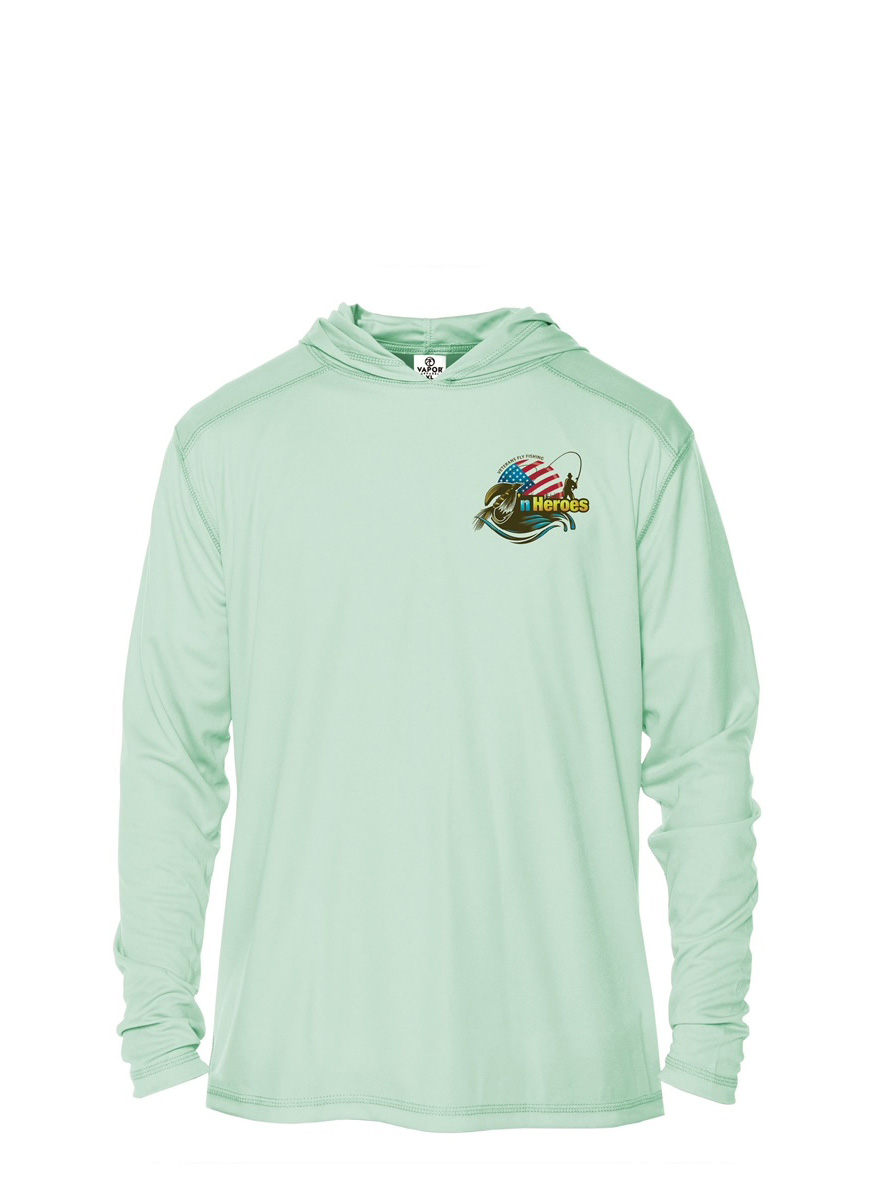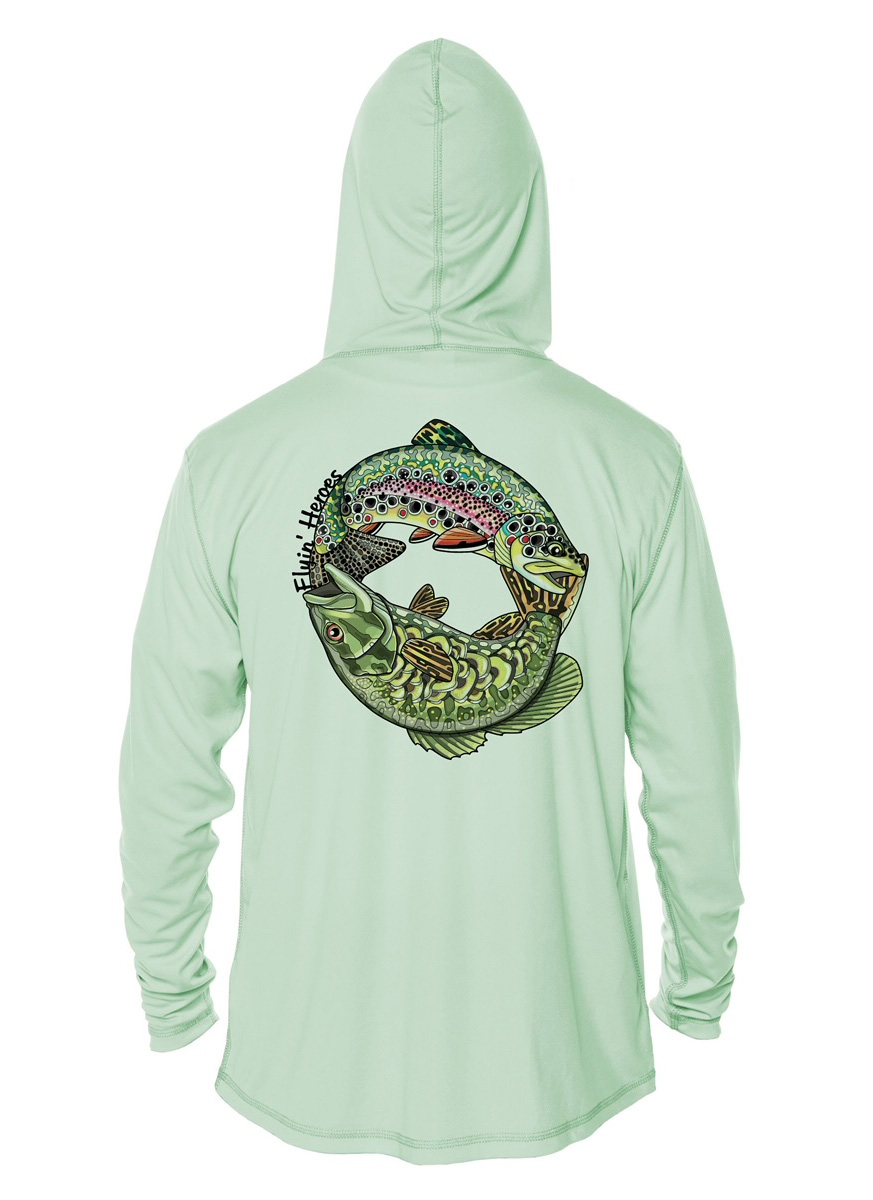 All donations are tax deductible. EIN # 45-4616785