Flyin' Heroes is a program that utilizes the sport of fly fishing to promote the therapeutic growth and rehabilitation of U.S. military veterans. The goal of Flyin' Heroes is to create memorable fly fishing experiences that unlock the healing power of the water and fostering lasting relationships.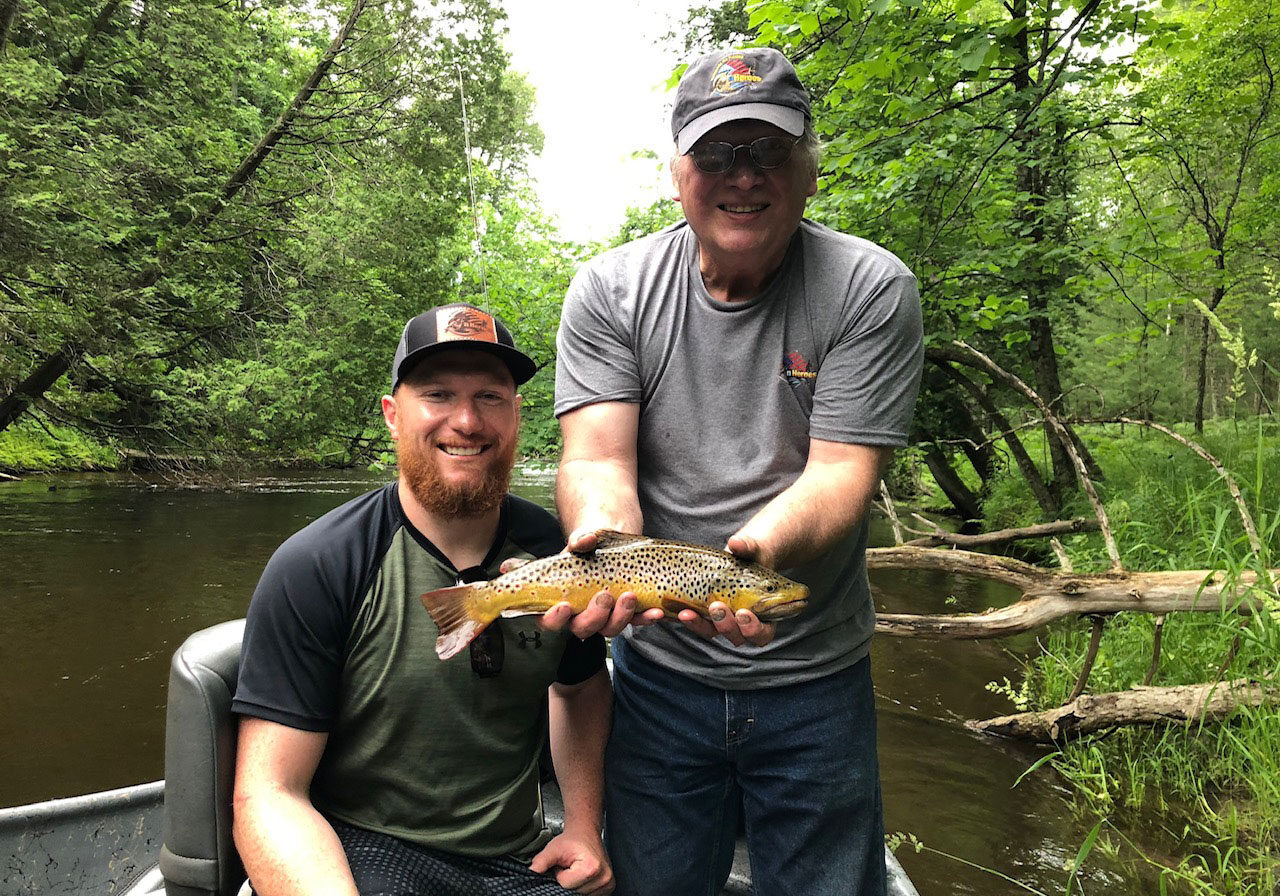 "The experience that Flyin' Heroes provided me was above and beyond anything I've experienced."
- TONY, 2016 PARTICIPANT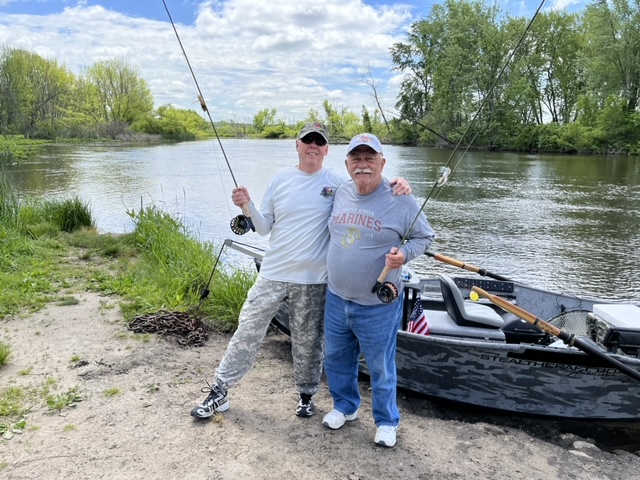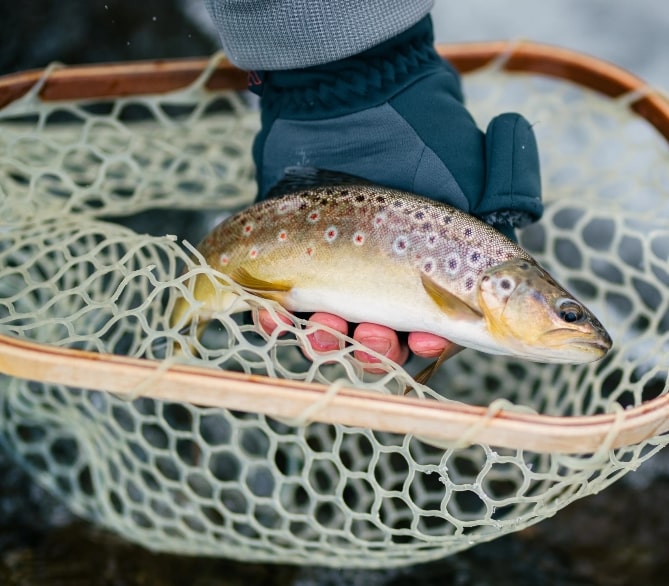 U.S. military veterans will gain the confidence while feeling a sense of accomplishment through an outdoor recreational setting. Flyin' Heroes assists in enriching the veterans lives through a therapeutic recreational opportunity that encourages the development of life skills and personal growth through teamwork, positive attitude, and achievable results.
Fishing is simply the tool that allows us to connect with our local community of veterans.
When a contribution is made to Flyin' Heroes an astounding 100% of every dollar is used to provide the resources needed to create memorable fly fishing experiences for our participating veterans.