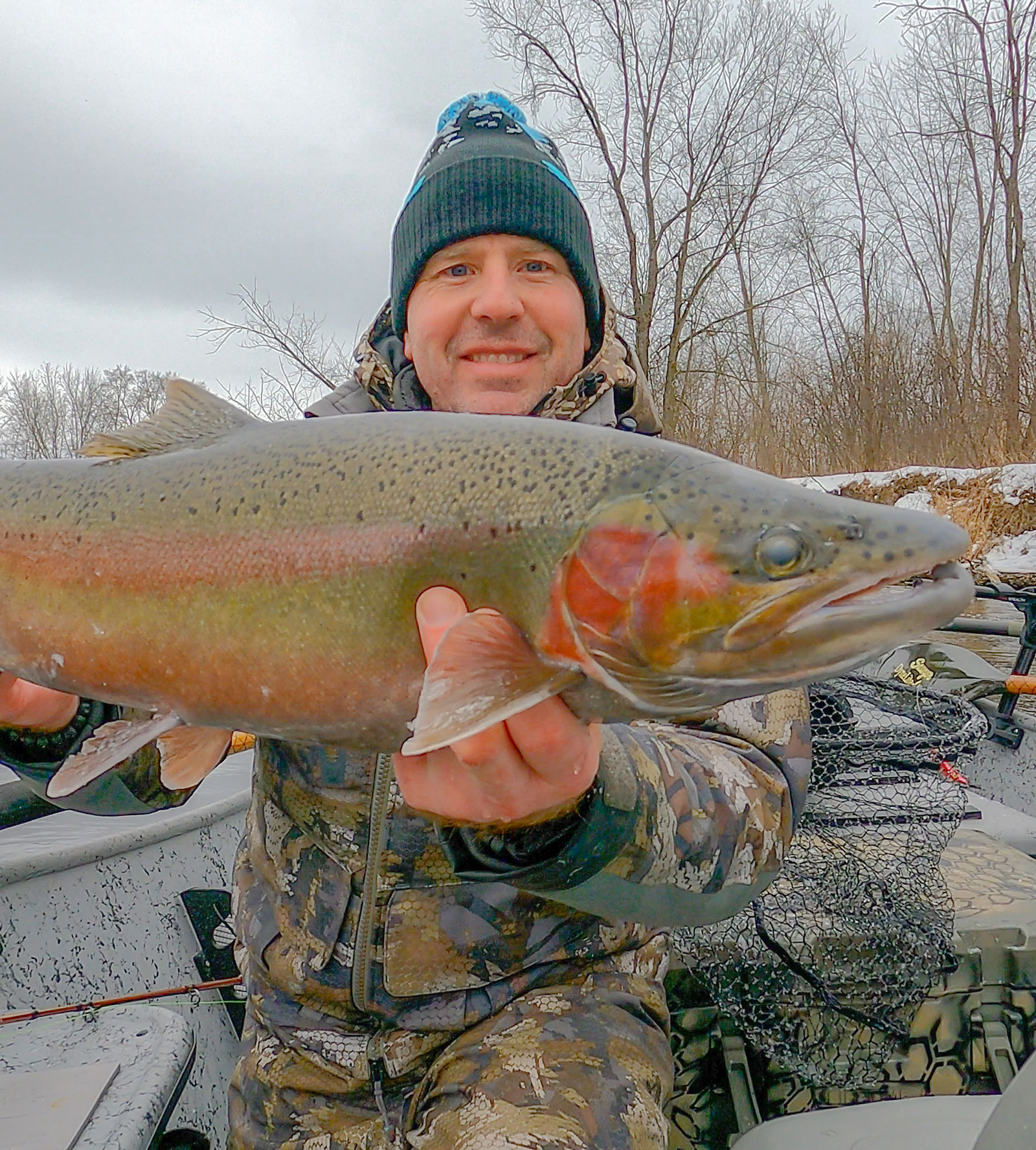 Meet Eric
Founder & President
Greetings,
My name is Eric Wentzloff, and I'm the Founder and President of Flyin' Heroes. Back in 2010, I read an article in a fly fishing publication that highlighted the work of a Montana based nonprofit that was sharing the sport of fly fishing with veterans. I instantly became drawn to the story which inspired me to search for a similar program in Michigan to volunteer with. To my disbelief, I found little to nothing that provided veterans with the opportunity to experience the calming and tranquility of time spent on the river.
Being blessed to live in a community that is minutes from some of the most pristine river systems in the state, it only made sense to combine my passions for fishing, and serving others. Flyin' Heroes celebrates the service and sacrifices made by military service members. Over the past ten plus years , I've had the pleasure of watching Flyin' Heroes grow and develop into a reputable volunteer based nonprofit that provides safe and therapeutic opportunities for veterans to learn new skill sets through a unique outdoor recreational setting.
If I'm not out on the river, spending time with family, or enjoying time in the outdoors, you'll find me working as a career firemen for the City of Norton Shores.
When a contribution is made to Flyin' Heroes an astounding 100% of every dollar is used to provide the resources needed to create memorable fly fishing experiences for our participating veterans.