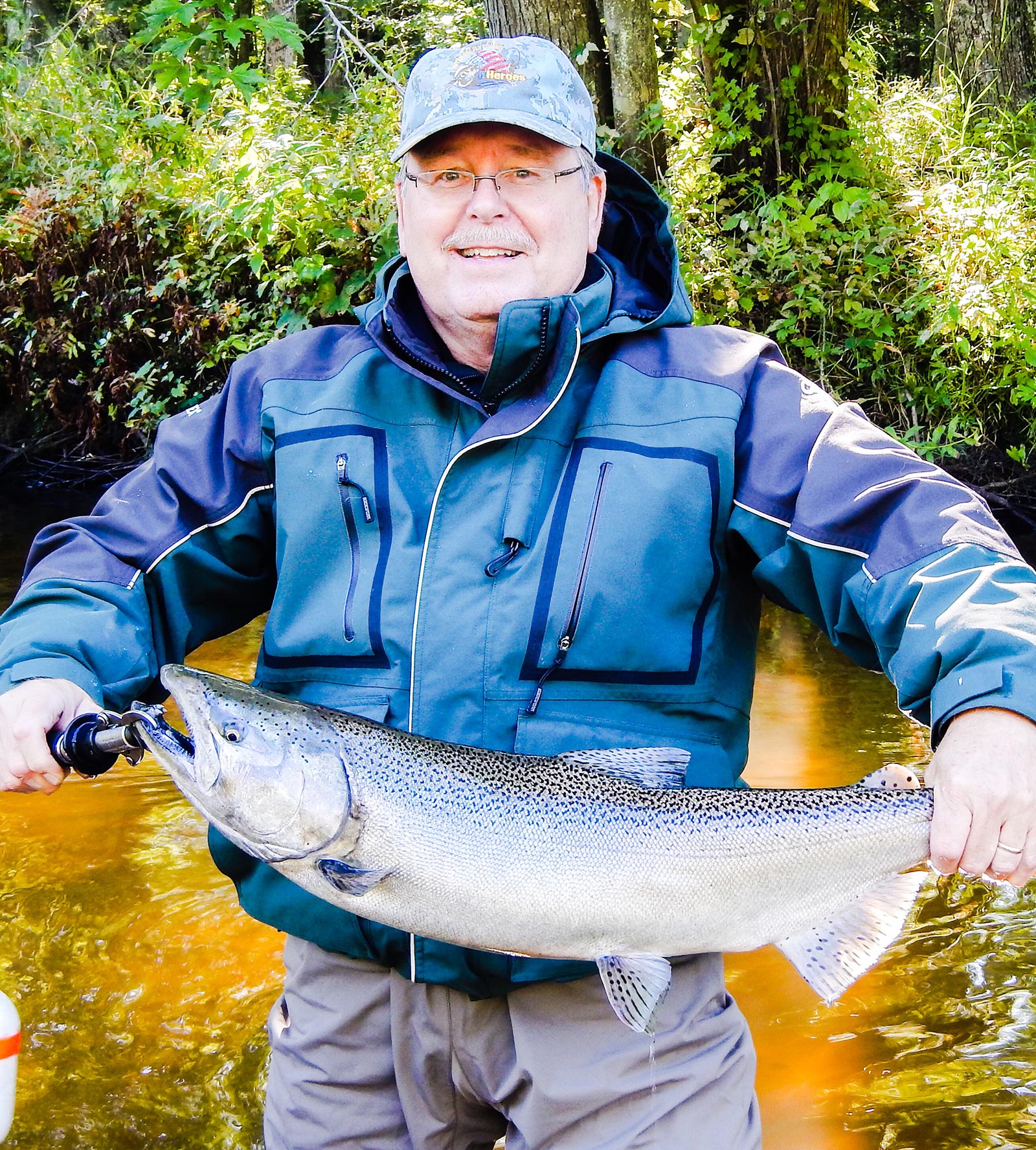 Meet Duane
Vice President
Greetings,
My name is Duane Wentzloff, and I'm the Vice President of Flyin' Heroes.
Several years ago, I started researching the service history of my late father, Victor. Very little was known to our family of Victor's service in the Pacific Theater of World War II. I spent a great deal of time researching and learning of my father's role in the war. Coupled with the love for my father and my appreciation of the service and dedication of others, I joined the Flyin' Heroes team.
With 38 years of leadership experience as a papermaker with Sappi Fine Paper Company, I bring to the team my management skills and knowledge in ways to effectively plan and achieve goals. I assist with facilitating oversight to the program for planning and logistics, for both current and future program events. My goal is to continue to assist the team in helping to ensure that participating veterans experience a safe and high quality experience with our program.
When a contribution is made to Flyin' Heroes an astounding 100% of every dollar is used to provide the resources needed to create memorable fly fishing experiences for our participating veterans.